Welcome To My Page
Please browse and enjoy...The details About My Book...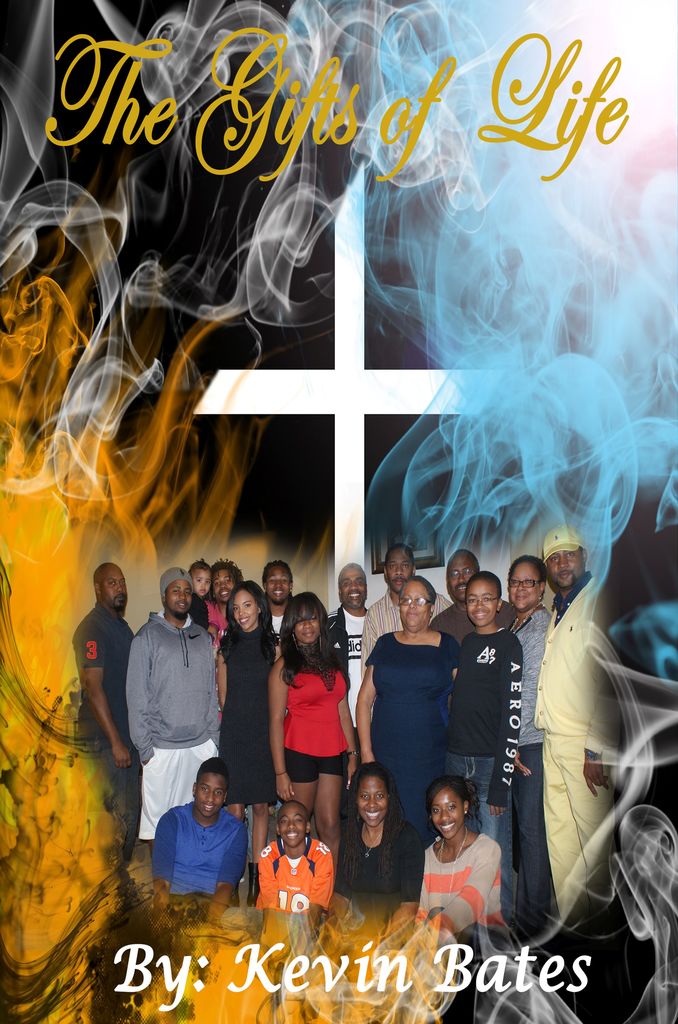 Included is Poems such as this...
Bona -fide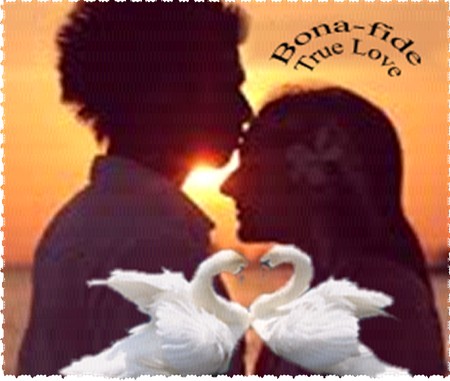 Bona-fide is the love I carry in my heart.
Lasting till eternity as long as we hold hands,
Unmentionable are the words that we will part.
She say; he say will never divide our true love,
Holding hands I'm mesmerize by this work of art.
We have created a remarkable world of ecstasy,
Incredible is the effect you have had on my life,
Nomadic I will no longer be, truly devoted to your body
Everybody wishes to live such a world of great fantasy

Please Enjoy My Video ...
To Purchase my book please click here...